Instant Pot Asian Chicken
Instant Pot Asian chicken is going to be my new go to recipe, especially for my Weight Watchers diet plan! With chicken breast now being zero points on the FreeStyle plan, I'm always on the lookout for new, easy, and delicious chicken recipes to use in my Instant Pot.
I want to give special thanks to one of my newest Instant Pot Weight Watchers Recipe member, Jeanne Sturges for this fabulous recipe! She gave me permission to share her photos and recipe with you all! Thank you a bunch for being so supportive! If you have a recipe that you've worked on, take some photos of your dish in decent lighting (doesn't have to be all professional), and I will share it with everyone on my blog!
Click Here to Join My Instant Pot Weight Watchers Recipe Group!
How Many SmartPoints are in the Asian Chicken Recipe?
This Instant Pot Asian Chicken recipe only has 2 Points per serving, and it gives you a total of 4 servings. The points coming from the recipe are as following:
2 points from Hoisin Sauce (easy to find at any grocery store)
2 points from Honey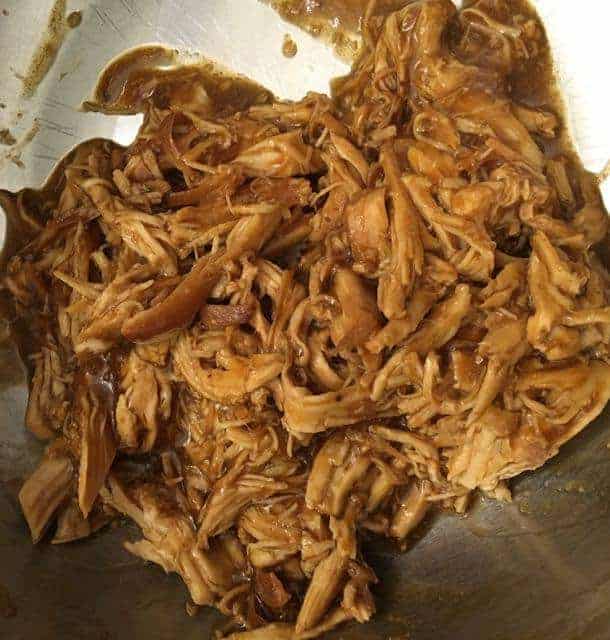 What's great is that this Instant Pot Asian Chicken recipe uses the slow cooker function and takes two hours cook. However, I made it and converted it to manual high pressure, so I will give you the directions for that as well. Just look at the Notes section of the recipe.
Instant Pot Asian Chicken Weight Watchers Recipe is PERFECT Every Time!
The Instant Pot Asian Chicken hits all of the right notes of the palate. I loved it so much, that I will totally be making this again. My nephews were a little jealous of what I was eating, so i had to share (of course I did, so I can keep the "Favorite Uncle" title of the family lol).
You can serve this with veggies and brown rice, in pita pockets, or just on it's own. I ate it on it's own, but I did add shredded carrots to it like Jeanne suggested. to I hope you enjoy this recipe for as much as my family, and my Weight Watchers diet, enjoyed it!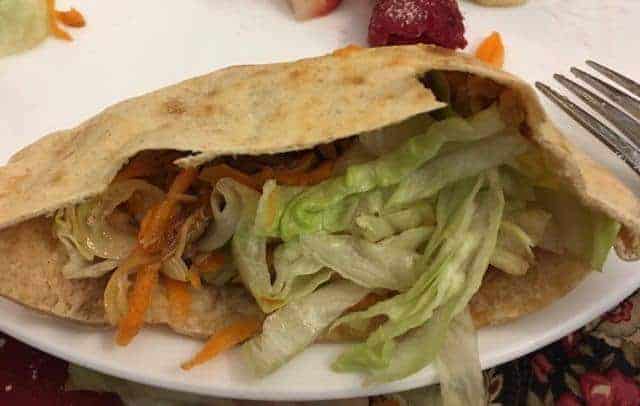 More Instant Pot Weight Watchers Recipe Posts