DIY Popup Christmas Card with NJ Lottery Holiday Games
This is a sponsored post on behalf of New Jersey Lottery. All opinions are my own. Tickets provided by New Jersey Lottery.
Stop stressing about what to buy for people, when you can make this fabulous DIY Popup Christmas card made from these amazing New Jersey Lottery Holiday games scratch offs! Every year, I always look forward to seeing what kind of Holiday Instant Win tickets that the NJ Lottery releases. Take a look at their video they made, it's completely adorable. I'm super excited about the amazing wins out there this Holiday Season!

This year, the NJ Lottery is releasing four brand new games: $1 Holiday Luck, $2 Holiday Lucky Times 10, $5 Holiday Lucky Bonus, and $10 Winter Wishes. You can easily find these tickets at any of your favorite NJ Lottery retailers: Wawa, Quick Check, or 7-11. I normally go to 7-11 because it's so close to me.

Why New Jersey Lottery Holiday games? Well, it helps to add a little bit of extra holiday cheer in a stocking, in a card, festive centerpieces, or as a gift. You know I love being creative in spreading holiday cheer with using NJ Lottery Holiday scratch off tickets. Look what at all of the fun stuff you can make:

I Love Making DIY Lottery Ticket Projects!
DIY Lottery ticket projects are so much fun to do. This year I'm going to make a Popup Christmas Card with NJ Lottery Holiday Scratch offs! I always like being different, and try to do something fun and festive, and what's more fun than a popup Christmas card that you make with your own Holiday cheer filled hands? Especially with the potential of a huge cash payout!
The NJ Lottery also offers something super magical: The Million Dollar Replay! Just because your Instant Win Scratch Off tickets didn't win on the spot, you can still enter your chance to win from $10,000 up to $1,000,000!! That's a lot of Fa-La-La-La-La of happiness.

DIY Popup Christmas Card Tutorial
This is a super simple and easy DIY Lottery ticket project that you can make in less than 15 minutes. I created two different types of patterns for you; however, you can always just create your own.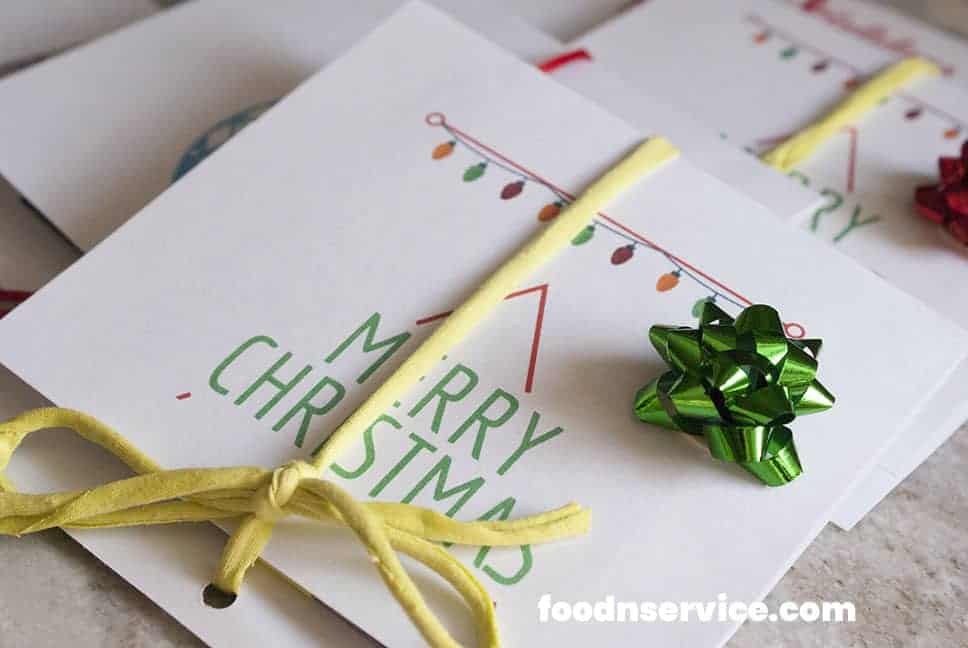 Watch my video for the super easy way to do it, or you can follow along with the step by step directions in making this DIY popup Christmas card.

DIY Popup Christmas Card
An easy DIY Popup Christmas Card you can make for everyone on your Christmas list with using NJ Lottery Instant Win Holiday Tickets!
Additional Time
2 minutes
Materials
4 - $1 Holiday Luck Instant Win tickets
1 - $2 Holiday Lucky Times 10 Instant Win ticket
White card stock paper (cut to fit 6" wide by 11" tall)
Clear tape
Ribbons to wrap around ticket gift box (short piece & long a piece)
A piece of ribbon to wrap around the popup Christmas card
Print Template of choice (links for templates are in the Notes section below)
Tools
Single Hole Puncher
Scissors
Instructions
Print template onto your card stock. Fold to leave about 1/2 " space along the bottom.
Punch a hole in the middle of the bottom of the card.
Bend lottery tickets at the seam, and place tape under where the tickets meet to create a box shape.
Wrap ribbon along the tickets and secure with a piece of tape.
Tape the short piece of ribbon behind the ticket and across the width.
Tape the box into the folded card that you printed. Make sure that it's flush into the corner of the card. Tape the top and bottom of the lottery gift box to allow it to easily fold and unfold when it opens.
Pull the ribbon/string through the hole, and tie at the bottom.
Recommended Products
As an Amazon Associate and member of other affiliate programs, I earn from qualifying purchases.
Stop worrying about what to get people this Holiday season. Make these amazing DIY Popup Christmas cards made with NJ Lottery Holiday scratch off tickets, and consider all of your shopping done. Now if you'll excuse me, I've got some tickets to buy and some cards to make.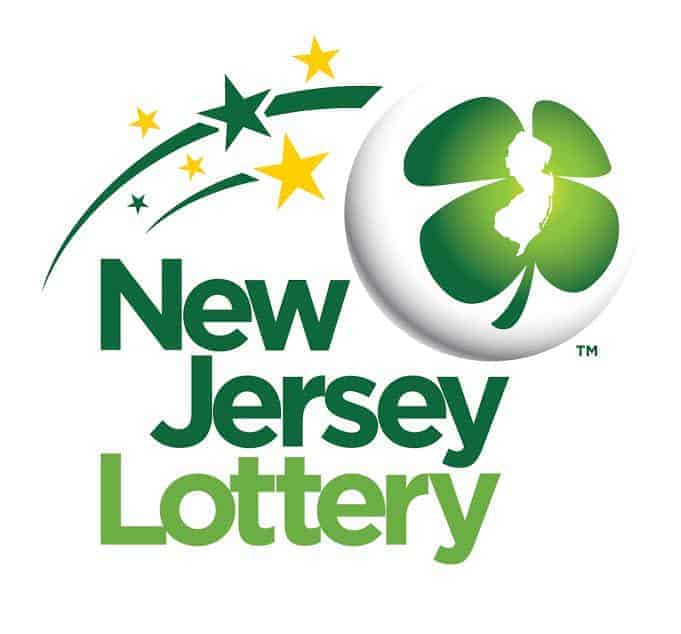 DISCLAIMER: Must be 18 or older to buy a lottery ticket. Please play responsibly. If you or someone you know has a gambling problem, call 1-800-GAMBLER®. Parents are urged to think twice about gifting lottery tickets to children. For more information visit New Jersey Lottery.