Crockpot Teriyaki Pork Tenderloin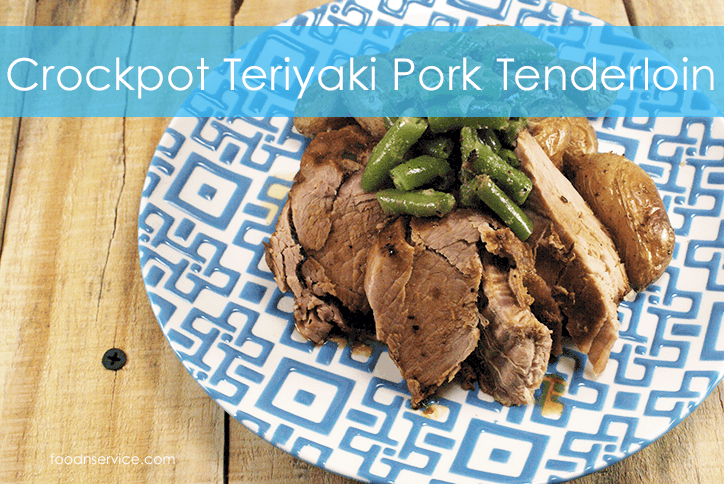 Crockpot Teriyaki Pork Tenderloin Recipe
I have been on a huge crockpot recipe journey, and my Crockpot Teriyaki Pork Tenderloin recipe is pretty much the icing on the cake of all the crockpot recipes that I've been making! I was really curious as to how far I could push recipes to make in a crockpot, and I'm so happy with what I came up with! Yes, I did use our lovely search engine friends to see what everyone else did…and honestly, I was not really happy with the ingredients they were using. So, I looked through my pantry and fridge to see what I had…and EUREKA!!
I was gonna make this bad boy happen! The end result? SO amazing, and beyond what I was hoping for! The tenderloin turned out super amazing, moist, and was falling apart while I was trying to cut it! Holy snikes…amazing! I really can't wait for you to try it out!
Yield: 3 servings
Crockpot Teriyaki Pork Tenderloin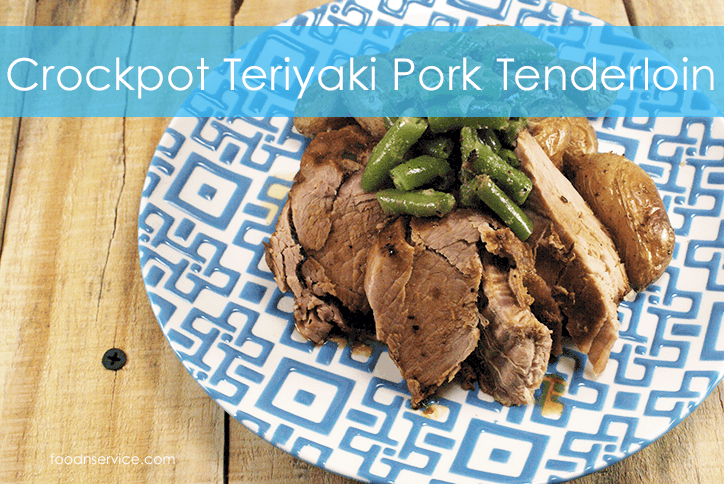 Total Time
4 hours
5 minutes
Ingredients
1.25 lb Pork Tenderloin
1/2 Cup water
2 Tablespoons of EVOO
3 Tablespoons of Soy Sauce
1 Tablespoon of Hoisin Asian BBQ Sauce
3 Tablespoons of Honey
1/4 Cup Trader Joe's Gyoza Dipping Sauce
1/4 Teaspoon of Crushed Red Pepper Flakes
1/2 Teaspoon of Garlic Powder
1/2 Teaspoon of Onion Powder
Instructions
With your crockpot on low, place pork tenderloin into the pot.
Add all ingredients on top of the pork tenderloin and crockpot.
Allow pork tenderloin to cook for a total of 4 hours. After 2 hours of cooking on low, flip the tenderloin over in the crockpot. Allow to finish cooking for the remaining 2 hours.
When serving, be sure to add some of that amazing crockpot juice on top!
Recommended Products
As an Amazon Associate and member of other affiliate programs, I earn from qualifying purchases.
I hope you enjoyed this recipe, and my many others! Please be sure to sign up for my e-mail newsletter and receive my FREE recipe eBook!!