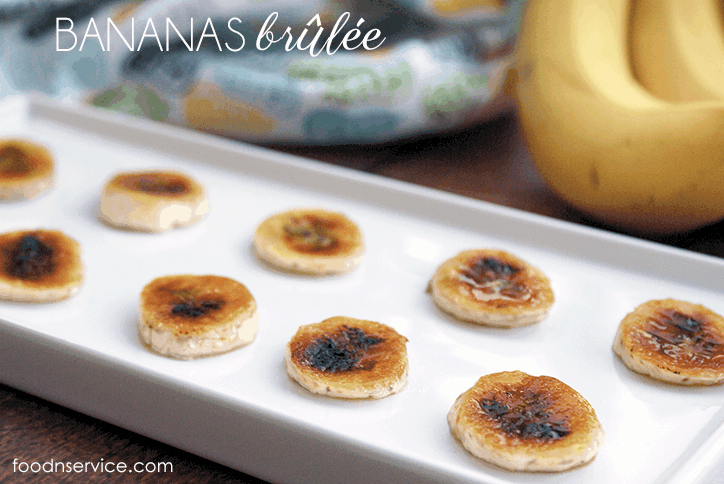 Before you read further, please note one thing: I am NOT a professional photographer by any means. However, I know how to take really nice photos! I strive for getting all of the elements in a photo just right, and then take a ton of photos to try to find just the perfect shot. This is what I want to offer to you, finding the right shot to make your recipes look better through the world of my eyes.
We all have those recipes with really bad lighting, shadows, out of focus, blurred, different colored hues, over exposed, under exposed, and the list goes on and on. Maybe you even bought a recipe from someone else, but now you don't like the photo of the recipe. You might have loved it at first, but you don't even like it now. That's okay! It's happened to me, too.
I've practiced and practiced, and now I've been redoing all of my own photos. In fact, many people love my photos so much…that they've been asking me to redo their photos, as there is only so much that photoshop can fix.
I'm not offering my service for what I call, "Recipe Recreations"! I'm offering to utilize my skill set to breathe life into your amazing recipes. Please note, I do not correct recipes. I read them and follow the directions to a T. So, if something goes wrong…then it really is how you have the instructions written. Please make sure your recipes are well written before submitting your information to me.
With my Recipe Recreation service, I'm giving you the opportunity to choose backgrounds and/or usage of napkins. Each background is labeled with a letter that correlates to questions on the form, as well as each napkin color design that you might like in it.
Pricing is done on a case by case scenario. It completely depends on what type of recipe it is (i.e., breads, crockpot recipes, etc.), the amount of time needed to do it, do you want process photos, and the cost of products. However, I will make sure that you are emailed a proposal to make sure that it fits within your budget before moving forward. Once you okay the price, I will then send you an invoice via Paypal. I will then deliver all of your images within 48 hours, unless some unseen force happens for it to be tardy. I will contact you directly if an issue arises. I will provide you with both horizontal and vertical images to utilize for your blog and for Pinterest.
Now for the good stuff! You can go ahead and look at all of the backgrounds and napkins that you might want to be utilized in your Recipe Recreation!
Backgrounds
Napkins:
Please Be Sure To Fill Out The Form Thoroughly And Accurately.
[contact-form-7 404 "Not Found"]